Services List
RPA TRAINING AND DEVELOPMENT
Class Room, Virtual Class Room, Online training and Self Learning (Study material)
Automation Anywhere
Blue Prism
Work Fusion
UI Path
Customized automation apps
Chat bots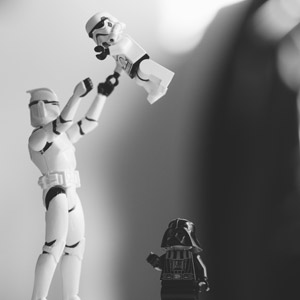 IT CONSULTING AND DEVELOPMENT
We take up projects for consultation, research and development.
ERP- SAP, Oracle, Microsoft Dynamics
GIS– Integration with other applications as ERP analytics etc, new development, Drones survey/ photography and Tracking solution.
BPM and Digitization.
Block chain and Crypto currency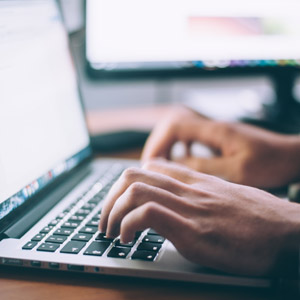 CORPORATE TRAINING
We undertake corporate training on various IT services, RPA, ERP, GIS, BPM, Automation, Application Development, Document Management System, Networking, Security etc.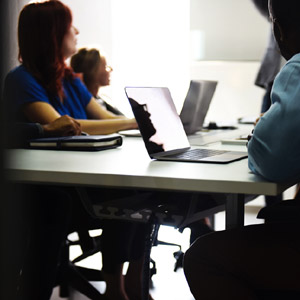 IT SECURITY AUDIT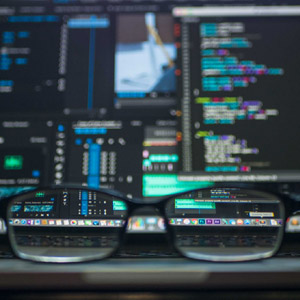 For more information about this service:
E mail: info@automationresearchfoundation.org